B&S Commerce LTD is a limited liability company established in 2011 in Sofia.
The company is focused on distribution and trade of paints, professional tools for painting and chemical specialties.
Paints:
We are an authorized distributor for Bulgaria of British paint manufacturer Crown Paints, a British Ronseal, brand of Sherwin-Williams and the Magnetic Company Netherlands, a manufacturer of innovative white, black and magnetic board paints.
Professional painting tools:
We represent in Bulgaria the New Zeeland tools manufacturer Two Fussy Blokes, the Dutch painting tools manufacturers Roll Roy, Purdy USA (through Sherwin Williams UK) and we are an importer of ProDec UK.  
Chemical specialties:
We represent the Belgium injection resins manufacturers  Adcos, the Turkish Dayman Teknik and the German Proof-Tec in Bulgaria.
B&S Commerce is an authorized distributor of Sika Switzerlan, Ardex Germany and TKK Slovenia for Sofia region.
We operate three own shops two in Sofia, one in Plovdiv and a distribution network of partners across the country.
In our shops you can find tile adhesives, tile grouts, concrete additives and admixtures, various types of waterproofing, compositions for repair and protection of concrete structures, sealants, silicones, industrial floors, as well as other specialized products.
With respect to paints: interior paints, exterior paints, metal and wood paints, wood varnishes, primers, tools, instruments and auxiliary products.
All information regarding B&S Commerce can be found in this area of the website, but if you have any enquiries please contact us daily from 9:00-18:00, Monday-Friday on +359 882 93 66 06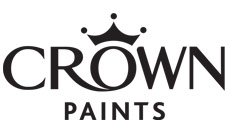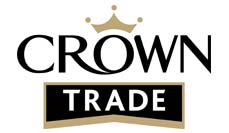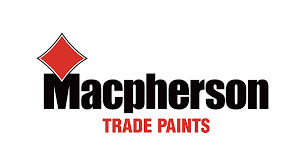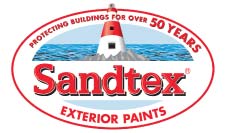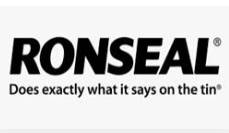 Professional painting tools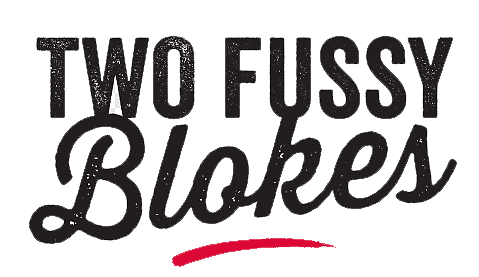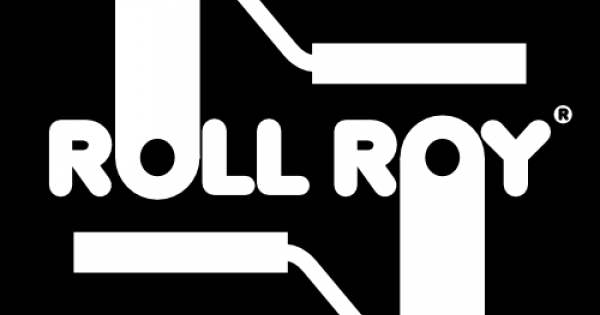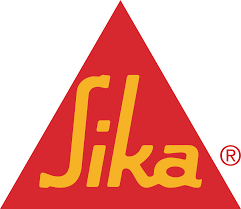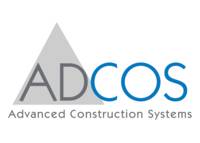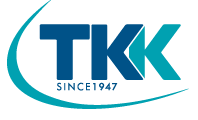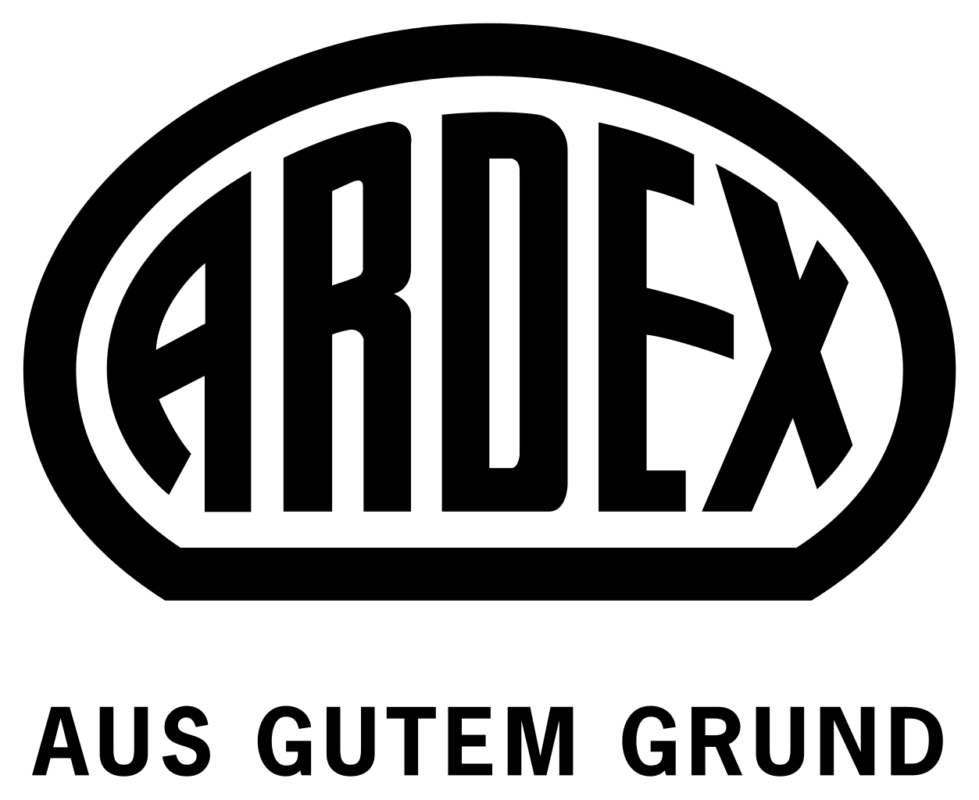 Our Shops
Аddress : Sofia,
BLVD. PENCHO SLAVEYKOV 39,
phone : +359 2 443 37 73
GSM : + 359 889 92 11 20,
Working hours :
09:00-18:00 monday-friday
10:00-16:00 Saturday
Day off : Sunday
Location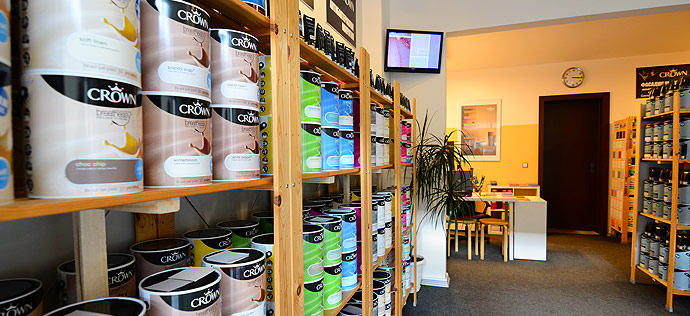 Аddress : Sofia,
BLVD. VLADIMIR VAZOV 90,
phone : + 359 889 92 11 20
fax : +359 2 444 55 39
GSM: +359 882 936 606
Working hours :
09:00-18:00 Monday-Friday
Day off : Saturday and Sunday
Location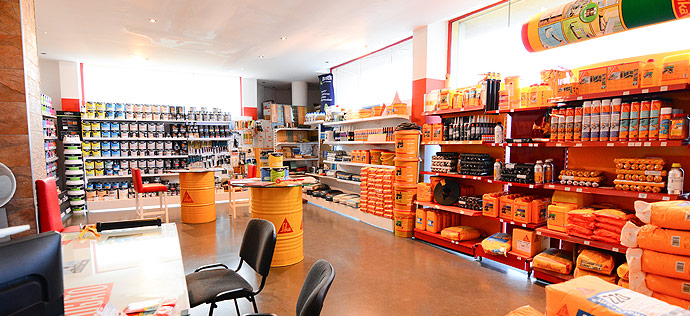 Аddress : PLOVDIV, BLVD. RUSKI 3,
phone : +359 884 751 753
Working hours :
09:00-18:00 Monday-Friday
10:00-15:00 Saturday
Day off : Sunday
Location